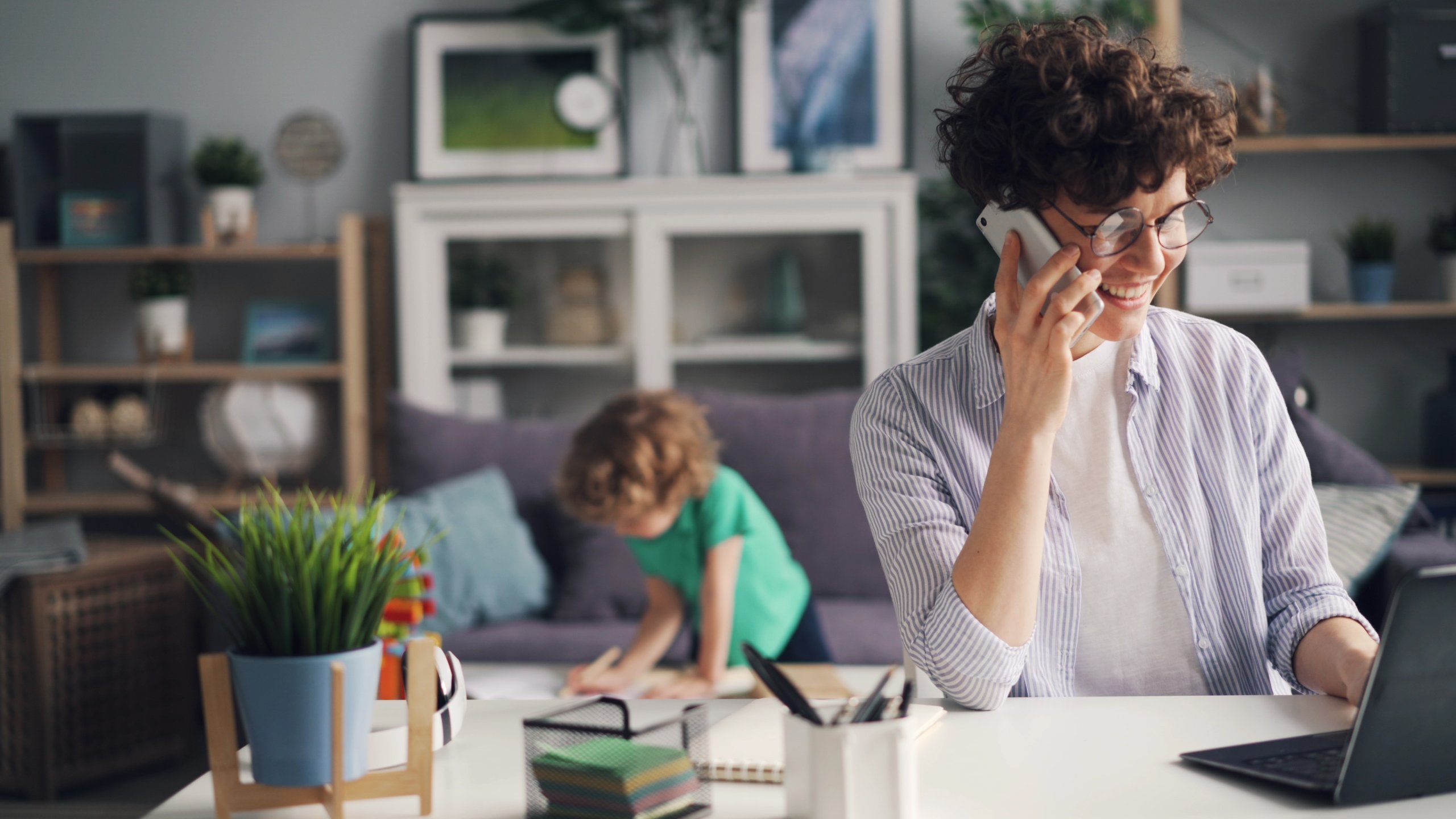 Ford Accident Management is a fully managed service that can assist in handling your claims, vehicle recovery, repairs and courtesy car when you've been unfortunate enough to have an accident. The service is free and available to all Ford owners.
Just call the Ford One Call number 020 3564 4444 to be directed to the Ford Accident Management helpline or call the team directly on 0800 587 3673. Once they're involved, the expert team will assist in making a claim if required, make sure your car is repaired to Ford's exacting standard by expert staff using only Ford quality parts and ensure you have a replacement vehicle for the duration of your repairs.

Ford Accident Management is available 24 hours a day, 7 days a week, 365 days a year, and will provide you with a free service from the time you have an accident to the moment you collect your repaired Ford vehicle.

In the event of an accident, call Ford Accident Management first on 020 3564 4444 or 0800 587 3673.
Click here for further information.