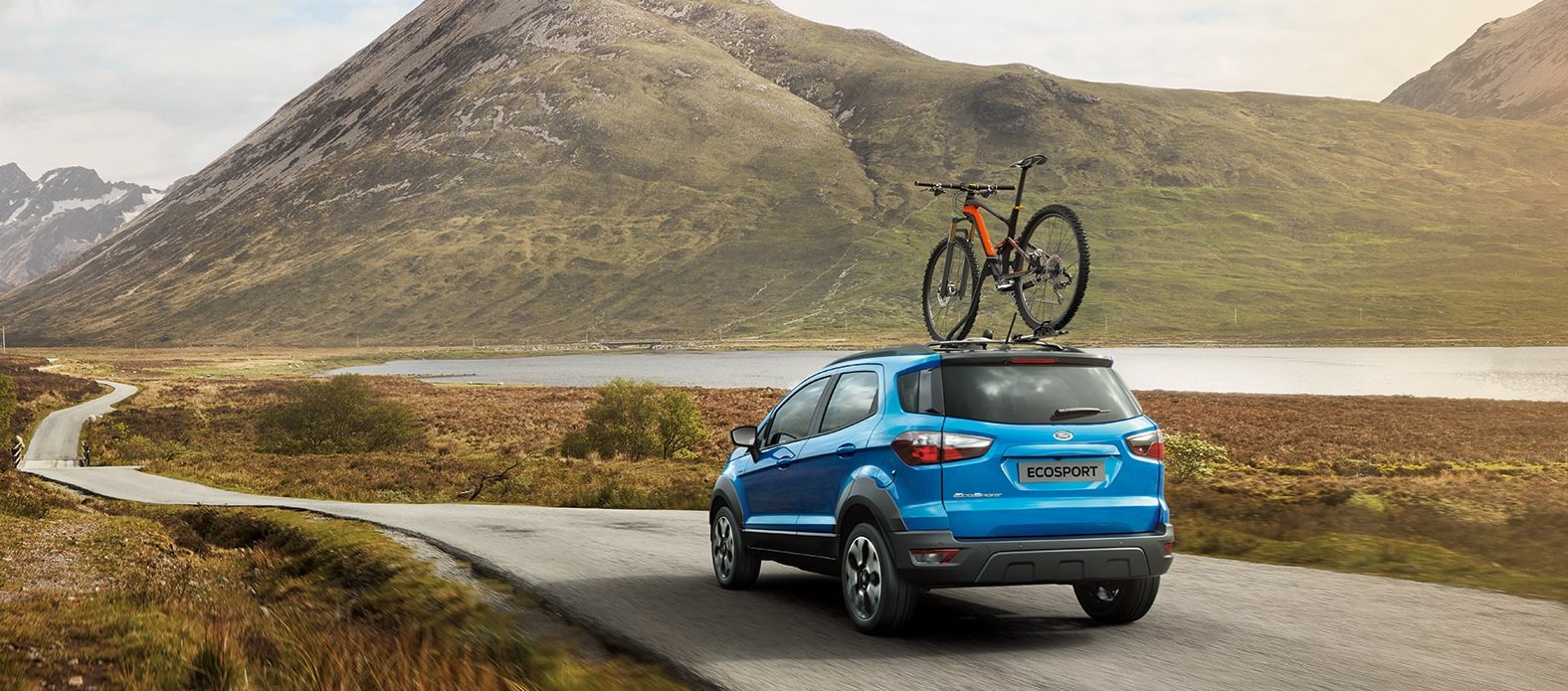 Keeping You and Your Family Safe, Legal and Mobile on Every Journey
Our experienced team provides a comprehensive range of Ford and SsangYong Aftersales services, including Servicing, MOTs, Seasonal Checks, Repairs and Genuine Parts.
We have a team of highly skilled Trained Technicians, ensuring 100% accuracy when making evaluations and repairs, so you only pay for what you need to.
We use the latest Ford and SsangYong diagnostic equipment and tools that are specially designed for Ford and SsangYong vehicles, ensuring all repairs are carried out to the highest quality using the most efficient approach and we fit Genuine Ford Parts and Genuine SsangYong Parts, engineered to exact specifications to meet all safety and environmental legislation.
We also offer interim and full services on non-Ford or SsangYong vehicles with engines of up to 2.0L, along with Seasonal Checks and Air Conditioning Services.
Please contact Service Reception on 01454 338998 or click here for further information and to discuss your requirements. Alternatively, please click here to book a service.
We reserve the right to withdraw these promotions at any time, without prior notice. For terms and conditions of specific current promotions, please contact us. †All published prices are RRP & include parts, labour & VAT. All prices apply to cars & commercial vehicles with up to & including 2.5L engines & are applicable to retail customers only. RS models & LPG derivatives are excluded. ††Video Check is a 30-point, visual-only inspection. Please contact our Aftersales team for more information. #Please contact our Aftersales team to clarify which air conditioning gas is relevant to your vehicle. *With Full Air Conditioning Service.